Newark Museum of Art. Virtual Family Drop-in: Meet and Make with Artist Adebudmi Gbadebo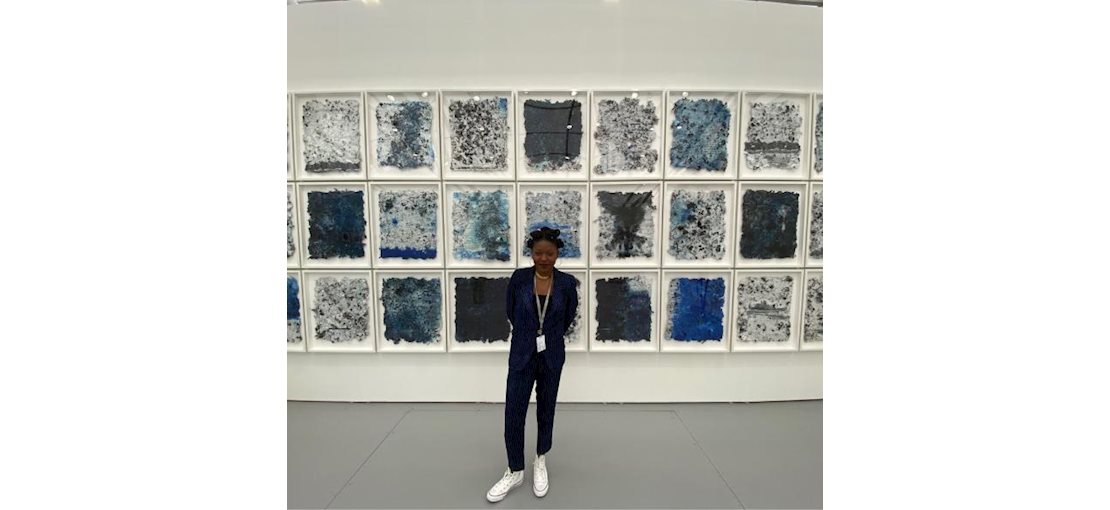 In this meet and make program, families see artist Adebunmi Gbadebo at work. You will have the opportunity to ask questions and create with her as she guides participants in a hand-on making experience inspired by her process.
Adebunmi Gbadebo is a visual artist who uses found materials with historical and cultural significance to make art. Currently an artist in resident at the Clay Studio in Philadelphia, Adebunmi is creating a new series where she is taking the soil from True Blue Plantation, and transforming the dirt into ceramic sculpture. Inspired by this body of work and Adebunmi's process the artist will be teaching participants how to turn the dirt from their neighborhood into clay.