School's Out - Spring Break Adventures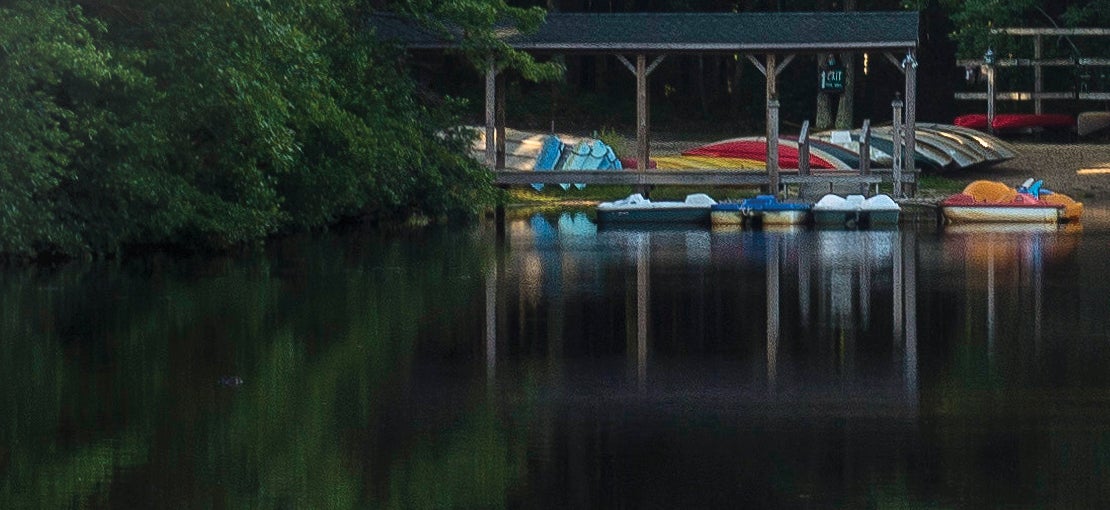 Break free from the classroom and celebrate Spring Break in-person at Camp Sacajawea. We're offering all-day, age/level-appropriate, socially distant, camp-style programming with a Stay-cation theme from Monday, April 5 through Friday, April 9. Enrollment is limited. Register early!
Before and after care is available!
Program titles by day are listed below, full descriptions of each are available on our website.
Monday April 5 - Claymation Creation
Tuesday, April 6 - Caribbean Cruise
Wednesday, April 7 - Winter Vacation
Thursday, April 8 - Disney
Friday, April 9 - Road Trip
If you already have Spring Break activities planned, or if you prefer to participate virtually, our shorter, at-home options - Thursday, April 1 through Friday, April 9 -may be right for you!
Have fun and get engaged with age-appropriate activities. We have exciting collaborations with AT&T, Beaverton Civic Theatre, Maryhill Museum of Art, just to name a few!