JDK Social SKills Spring Break In-Personr Mini Canp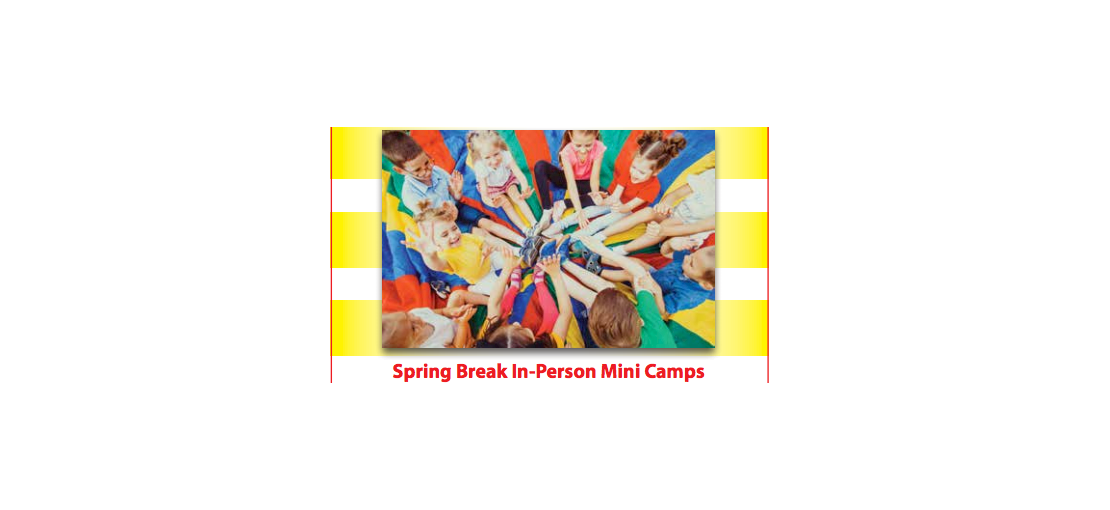 Come join us at JDK Social Station to foster your child's social and emotional development this Spring… we want to help work on those skills in person!
At our Social Skills Spring Break In-Person Mini Camps we will be focusing on supporting positive social interactions among our campers. Our fun-filled week is packed with exciting activities where all peers work TOGETHER! Our camp is ran by certified ABA instructors with vast experience teaching social skills. We focus on peers initiating and maintaining play and conversations with their peers. Our program is modified to help meet the needs of each child that attends.
Yoga, Art & Music, Therapy, Fitness, Mini Golf, Cooking, Zumba, Social Skills Activities and Much More!
Please check our website to learn about our weekly social skill classes and Summer Camps.