Outdoor & Drive Through Events at Imagine That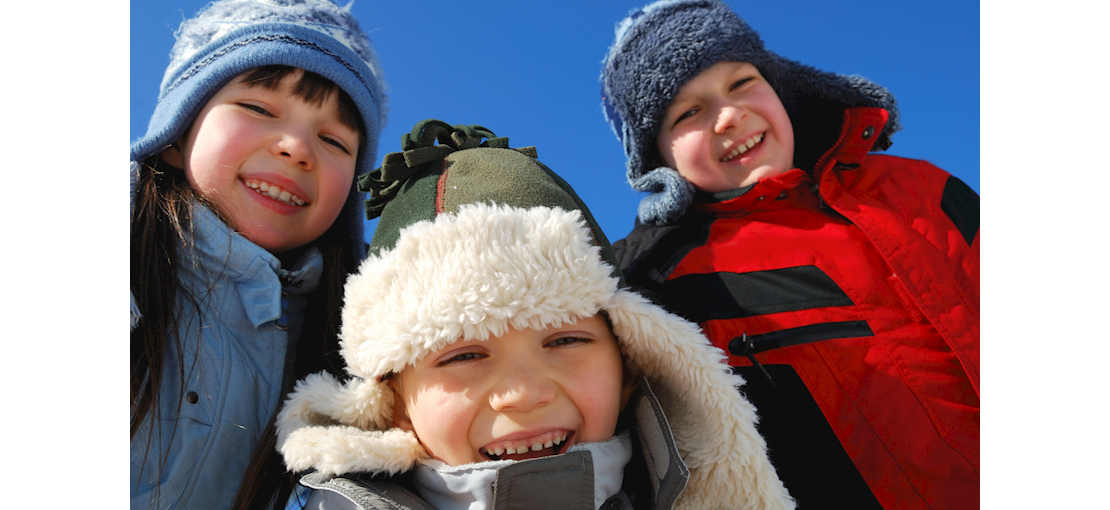 Winter Outdoor Events at Imagine That are a perfect fun way to entertain the family!
Check out our drive up and outdoor events. EVERY SATURDAY THIS FEBRUARY!
There are limited spaces. TICKETS ARE NECESSARY!!!
You will be directed to our back parking lot where you can park your car and get out and watch and dance with our special guest(s) as listed below...
Every child will be given a gift from one of the characters and a dairy free cupcake.
The cost is $30 per car.
Each event lasts about 25 minutes.
Check each event for full details including Rain Date(s). and full refund details absent rain date. There is a 50% discount if you want to come inside after the event. You can show your receipt for this event to be able to receive the discount inside.
YOU CAN HAVE AS MANY PEOPLE IN THE CAR AS YOU LIKE. THIS IS A SOCIALLY DISTANCED EVENT. ADDRESS IS 4 VREELAND RD. FLORHAM PARK, NJ (

MUST PURCHASE ADVANCE TICKETS BELOW

)