Community Day: MLK Jr. Day Celebration hosted virtually by Newark Museum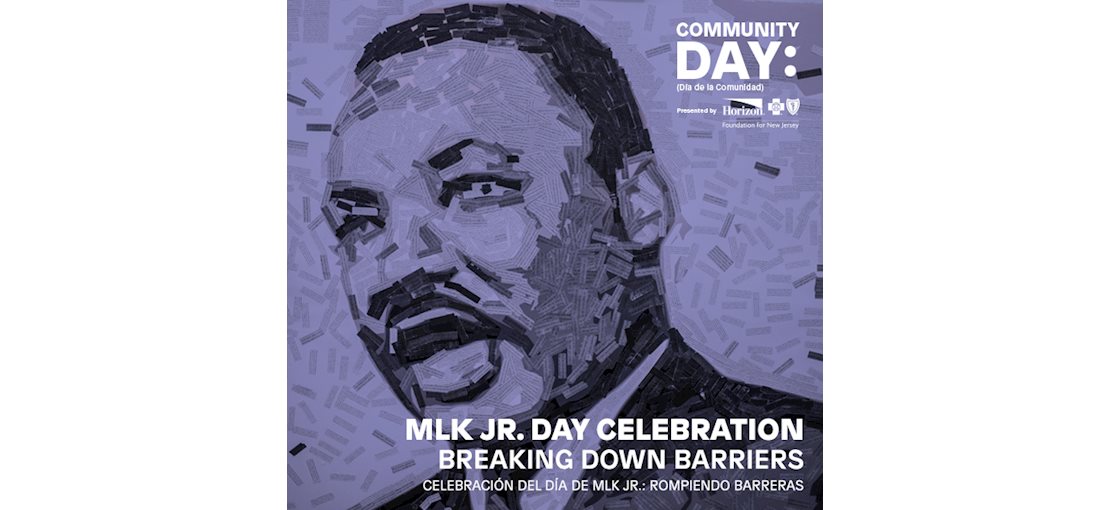 Join for the annual celebration honoring the life and legacy of one of this nation's greatest heroes: Dr. Martin Luther King Jr. This year we highlight how barriers were broken and continue to be broken with a woman of color and Asian descent soon to become vice president of the United States.
Performance celebration with an inspiring choral performance.
Hair Love Artmaking, with Adebunmi Gbadebo: Inspired by the animated short film Hair Love (2019), this hands-on workshop will teach you ways to create art that reflects who you are.
Breaking Barriers with Kicks: Create sneakers that send a message! Learn how to transform a pair of sneakers in this fun art-making activity.
Evolution of African American Music: Take a trip through African American history via music and performance showcasing how Dr. King's dream marches on.
Trivia Game: Enjoy our free MLK-themed online trivia game! Test your knowledge and learn fascinating facts.
Community Days are presented by: Horizon Foundation of New Jersey
SIGN UP FOR VIRTUAL SESSIONS ONLINE!