Virtual Family Drop-Ins with The Newark Museum of Art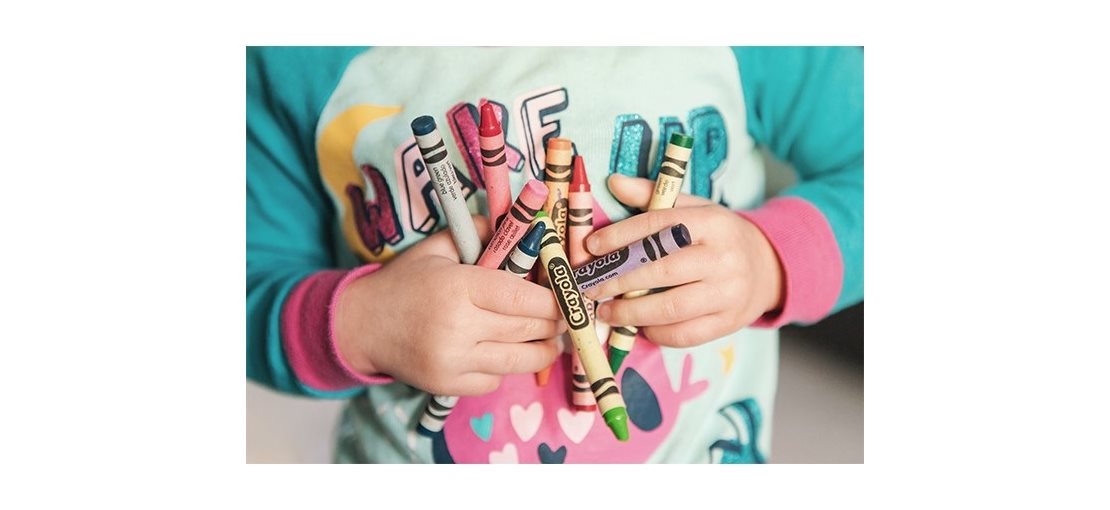 #NMOAatHome for families
Virtual Family Drop-ins are movement, art making, science experiments and storytelling sessions targeted for kids aged 5-10.
This week we welcome you to Art Cart. In this segment we will focus on Willie Cole's Sole Sitter, then convert painter's tape into a three dimensional work meant to be viewed from all angles.

Supplies: painters tape or masking tape

This session is on Zoom only. Click here to register.