8-week Afterschool DIY Workshop for Kids and Teens @ Board & Brush Red Bank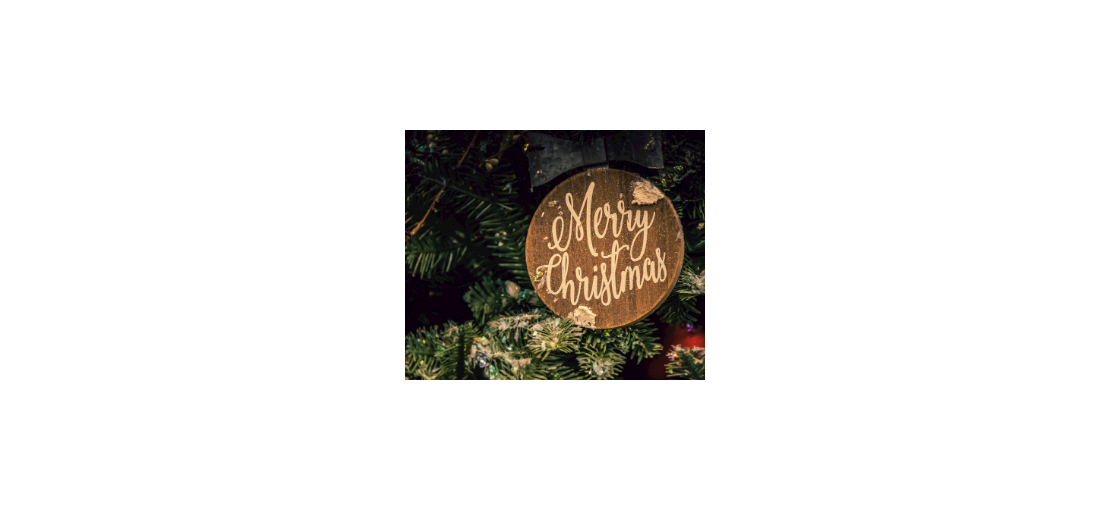 An 8 week after school DIY workshop to give kids a creative outlet. During the 8 weekly sessions we will teach art techniques and skills as well as help them gain an understanding of the materials we use to build our fun projects. Each session will cover basic tools, safety, techniques, color theory, and more in regards to creating art! What better way to help them destress and give them a creative outlet they may be missing this school year.
Choose any of the camp designs - we will be preselecting projects tailored to the childrens personal likes and interests. The 8 week course is $280 and will include a variety of projects from our traditional wood designs, pillows, totes, etchings and more.
Workshop dates are every Thursday 3:30PM - 5:30PM Nov. 12 - January 7.
*We will not hold a workshop Thanksgiving day.
8 weeks = $280
1 class = $35
Special Note!
In accordance with current local mandates, Red Bank Board & Brush Creative Studio requires all customers to wear face masks when attending a workshop. If you don't have a mask, don't worry we have you covered! You can purchase a mask at the studio when you arrive.