Virtual Creative Play with The Newark Art Museum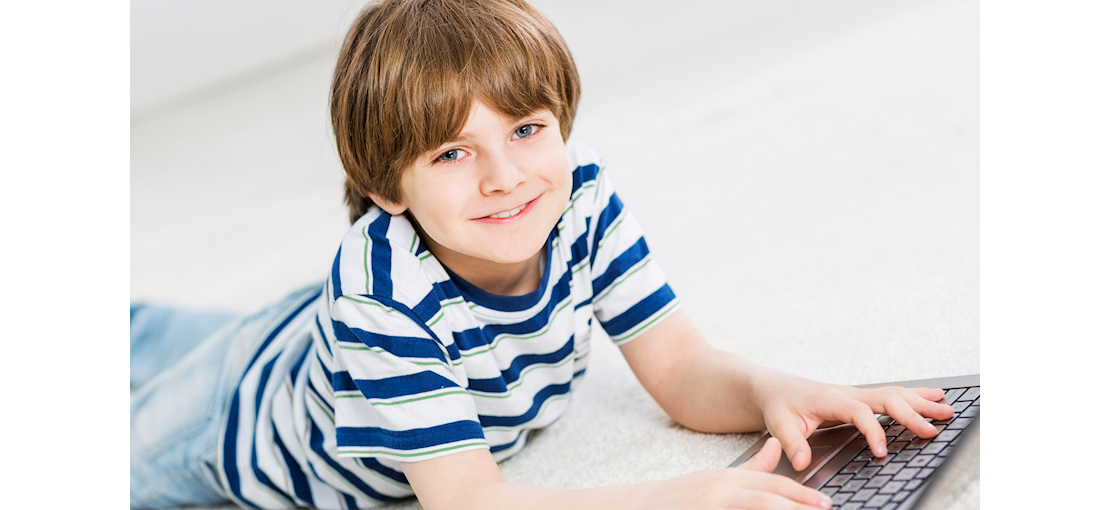 From Website:
About this Event
Explore the Museum's art and science collections through storytelling, song, playful activities and an art-making project. For children three- to five-year-olds and their caregivers.
Limited capacity. Book one ticket per household, if you are using the same device.
November 7, 14, and 28, 10am
Line - All lines lead to the Newark Museum of Art!Let's explore the way lines connect, travel and intertwine with each other. Please join us virtually as we explore art and creativity!
Materials for November 7: one piece of white paper, markers or colored pencils, ruler or straight edge
Materials for November 14: one piece of black cardstock (or any bright color), pre-cut strips (a variety of widths) of florescent colored paper, glue stick or wet glue
Materials November 28: A piece of styrofoam (any shape but at least 2" thick), pipe cleaners
December 5 & 19, 10am
Shapes - Circle, squares, and triangles oh my! Have fun connecting simple shapes to great works of art at the Newark Museum of Art! From our Seeing America Galleries to the simple and complex shapes in the Asian Galleries.
Materials for December 5: tempera paint (3 or more different colors), one sheet of white paper (fingerpainting paper or a heavier weight), 3 or more empty toilet paper rolls
Materials for December 19: one sheet of white paper, markers or colored pencils, ruler (optional)