Wednesday Webinars at Wharton: Capathia Jenkins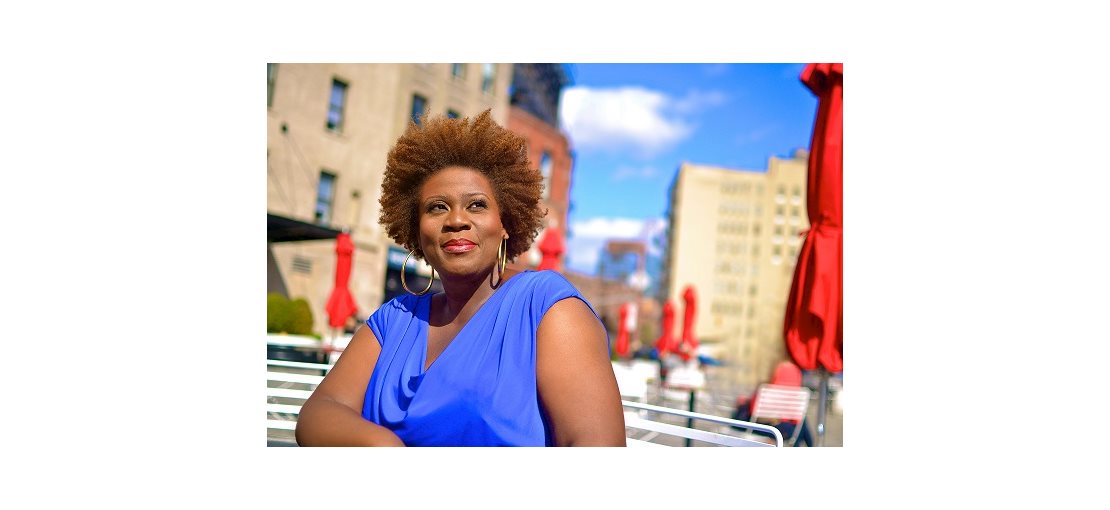 Wharton Arts welcomes world-renowned Broadway star and music industry veteran Capathia Jenkins to its line-up of Performing Arts School faculty to participate in "Wednesday Webinars at Wharton", a series of weekly one-hour online virtual workshops exploring what it means to have a career in the professional musical theatre world, including the sharing of personal experiences, behind-the-scene stories, tips, training, and more. Proceeds from the series will benefit the Wharton Institute for the Performing Arts Scholarship Fund. Each weekly webinar will be hosted on Zoom on Wednesday afternoons from 4-5PM EST. Tickets are $20 ($10 for Wharton Arts students). For more information, call (908) 790-0700 or email info@whartonarts.org.
ABOUT CAPATHIA JENKINS
This Brooklyn-born and raised Drama Desk award-winning actress and singer starred as Medda in the hit Disney production of Newsies on Broadway. Capathia Jenkins made her Broadway debut in The Civil War, creating the role of Harriet Jackson. Her television credits include The Wiz Live on NBC, 30 Rock, The Practice, Law & Order SVU, The Sopranos and Law & Order. She can be seen in the film Musical Chairs directed by Susan Seidelman and can be heard on the film soundtracks of Nine, Chicago, and Legally Blonde 2.