Spring Break Camp Fun's ONLINE @ Little Ivy Academy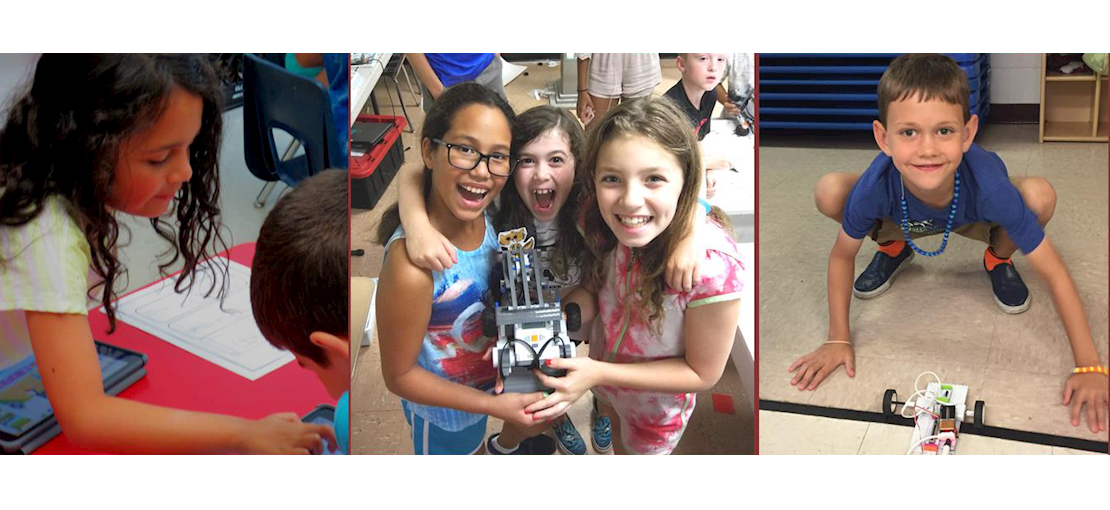 Kids Can Do WHAT @ Home for Spring Break?

Now your K-2nd Grader Can enjoy a Spring Break from the Ordinary when they join their campmates @ our Online castaways island where they'll Invent & Build the things they'll need for an adventure to remember. . .
Full-sized shelters, a fleet of paper airplanes to launch rescue messages, ovens to harness the sun's power for cooking, awesome artworks, and more!
There will also be plenty of time to socialize with their castaway crewmates. . . and camp games, too!
A unique lineup of projects & activities awaits your camper each day when they join us Online for InventionMakers: Castaway Capers!
Discover More & Register @ www.littleivyacademy.com/breakcamp.html
Please reach out to us with questions by e-mail @ info@littleivyacademy.com or by phone @ 201-444-8400