Chester's 23rd Annual SPRING Chester Craft Show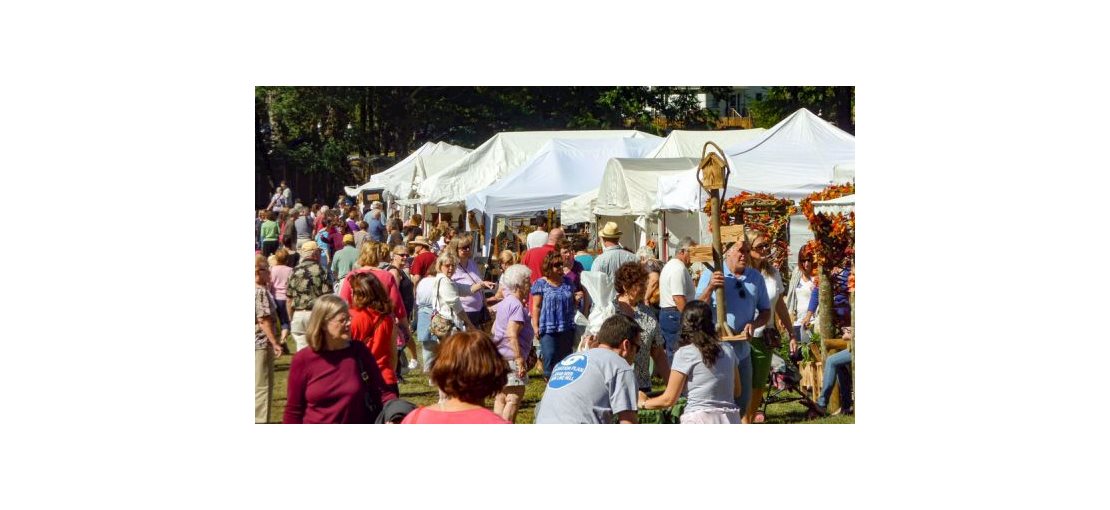 Call your friends and make plans to attend the 23rd Annual SPRING CHESTER CRAFT SHOW being held on Saturday and Sunday, May 30th and 31st.

We are proud to announce that the Spring Chester Craft Show was ranked as one of the top 60 craft shows IN THE COUNTRY, WITH OVER 150 ARTISTS from around the region.

Admission: $4.00. No dogs/pets allowed.

Experience a wide variety of hand made items including traditional craft, fine art and country crafts. Find unique gifts for everyone on your shopping list as well as beautiful handcrafted furnishings for your home. Be sure to stroll through Historic Chester and visit over 80 unique shops and eateries which are just steps away from the show. You will discover a wonderful selection of antiques, crafts, clothing, jewelry, home furnishings and accessories, gourmet pet products, confections and wonderful eateries. The Chester area is also home to wonderful parks and farms offering fun for the whole family.