Mega Model Trains at the Morris Museum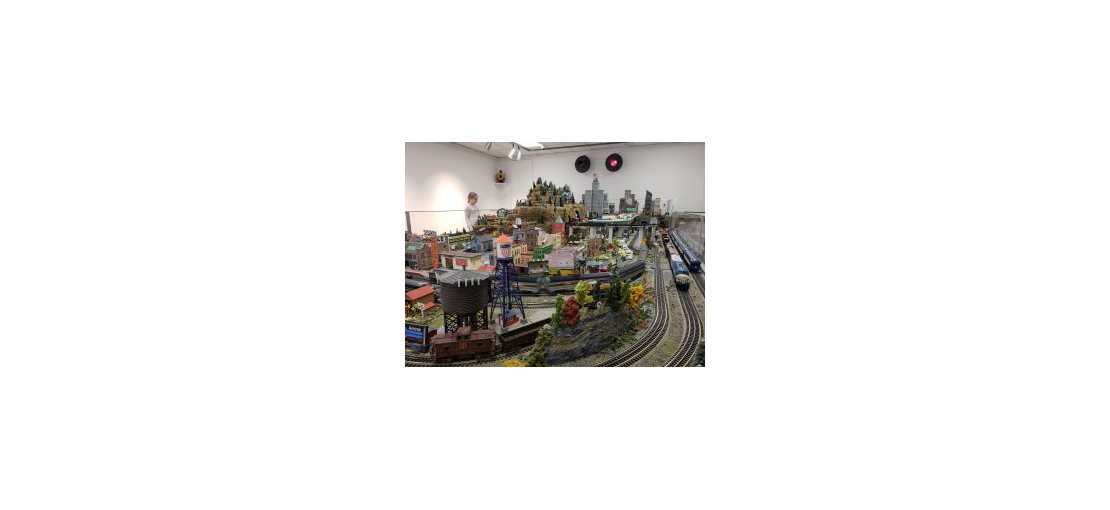 Discover the romance of the rails and learn about railroads, real and imagined, with hands-on activities.
Open every day in December, January and February except most Mondays (we are open on Monday, December 30, 2019, January 20, 2020 and February 17, 2020). We are also closed on December 24, 2019 and January 1, 2020. We are OPEN on Christmas Day, December 25, 2019.