Audition for Big Holiday Show & Nutcracker: First Audition August 16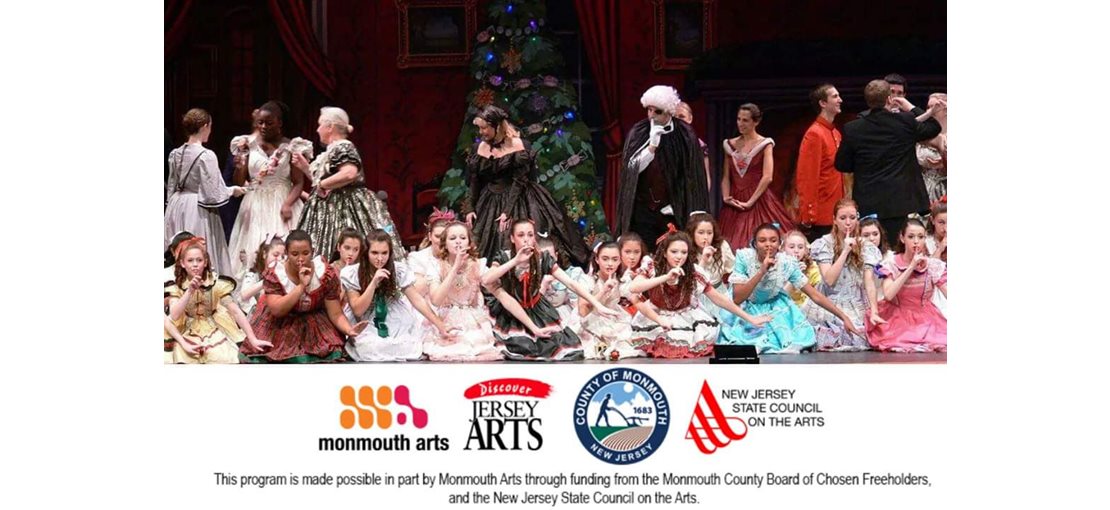 Announcing the first audition opportunity for Performing Arts Ensemble's 37th annual Big Holiday Show & Nutcracker on Friday, August 16 at 7:30pm at Middletown Arts Center (next to Middletown train station). Auditions are FREE. For beginner to professional. Roles are open for boys and girls ages 4-12, teen and young adult pointe dancers, dancers of all kinds, male actors, gymnasts and singers. Call 732.614.5426 for other audition times and locations.
The Performing Arts Ensemble brings together talented young dancers from NY and NJ combined with NYC guest artists and children chosen by audition to put on large cast, fully staged performances with professional scenery, elaborate costumes and special effects. The non-profit dance company was founded in 1987 and is a member of the Monmouth County Arts Council. The company has performed at many theaters, including The Paramount, The Strand, Count Basie, Monmouth University, Union County Arts Center, Two River Theater, Millstone PAC, Tribeca Performing Arts Center, BMCC NYC, Walt Disney World, Lincoln Center, Webster Hall and Carnegie Hall. To learn more, call 732-614-5426 or follow us on Facebook: @DanceinRedBankPAE or visit www.paenj.org.