Walk n' Roll for Children's Specialized Hospital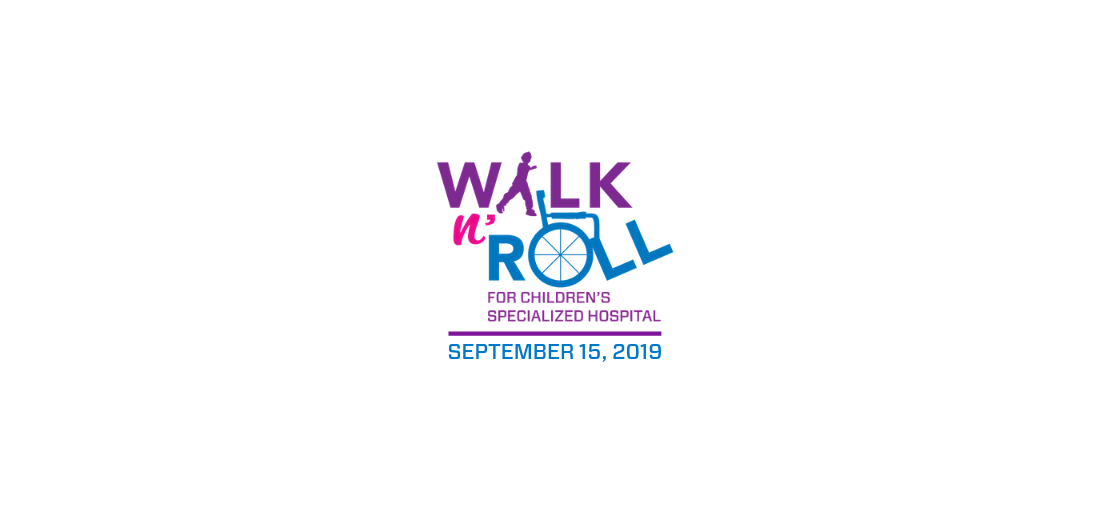 Join the fun! Team up with friends, family and colleagues at Johnson Park in Piscataway, NJ on Sunday, September 15, 2019, for the 13th Annual Walk n' Roll - an easy and fun way to raise significant funds and support for the over 37,000 patients treated each year at Children's Specialized Hospital. Enjoy the beautiful scenery of Johnson Park as you walk or roll a 1-mile or 5K course followed by free carnival fun, great food, and live music!
Whether you participate as an individual, create a team, or volunteer, you're making a difference in the lives of patients and families facing special health challenges - from chronic illnesses and complex disabilities like brain and spinal cord injuries, to developmental and behavioral issues like autism and mental health. Be an active partner today and help bring Children's Specialized Hospital one step closer to achieving their vision - a world where ALL children can reach their full potential.
https://www.childrens-specialized.org/events/walk-n-roll-2019