Thanks to the Internet, lessons and classes can be remotely accessed via Zoom, Google Classroom, Facebook, Youtube Videos among others. We've put together a Guide to Online Classes. Regardless of where you live, learners can now access so much more. Create your own personalized learning experiences from the comfort of home. Here are class instruction by topic that you may want to add on. Try out a class for free, or pay for a series of weekly classes to get more consistency, or find a master class that custom fits your learning style.
Please also search our Class Directory via the search menu. Many classes may now be offering remote access. While many listings are not updated yet, you can call to ask. We will be updating this page often so please keep checking back.
Class & Activity Directory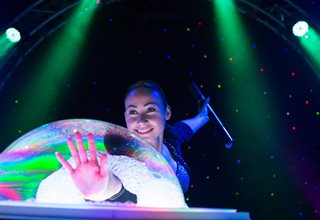 GAZILLION BUBBLE SHOW - Gazillionbubbleshow.com 10th INCREDIBUBBLE YEAR! The most incredibubble show in the world! Bubble lovers of all ages are... more
New World Stages. 340 West 50th St., New York NY, 10019
Website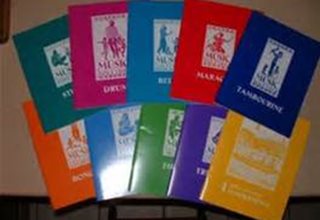 MusicTogether early childhood music and movement program for children from birth through age 7—and the grownups who love them®. First offered to the... more
72 Eyland Ave,Succasunna, NJ, United States
Website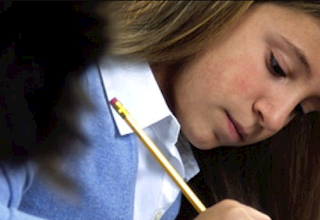 Diagnostic Services, Social Thinking and Skills, Executive Functioning, Therapy more
111 Galway Place, Teaneck, NJ
Website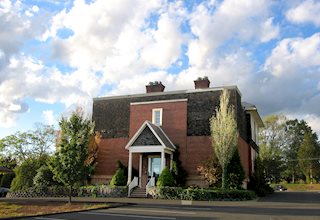 The Center for Contemporary Art is a vibrant regional art center with studio art classes, a summer art camp, rotating exhibitions and community... more
2020 Burnt Mills Road, Bedminster, NJ 07921 United States
Website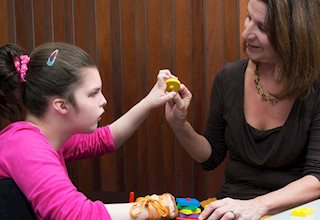 Offering educational, therapeutic and vocational programs for individuals with developmental disabilities more
1481 Main Avenue , Clifton, NJ 07011 (Passaic)
Website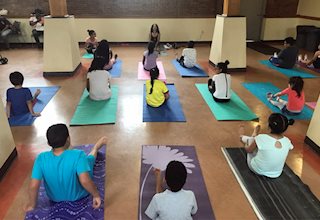 Provides recreational and social opportunities for people living with physical, cognitive and developmental challenges.  Sensory Friendly trail,... more
10 Elizabethtown Plaza Elizabeth, NJ 07207
Website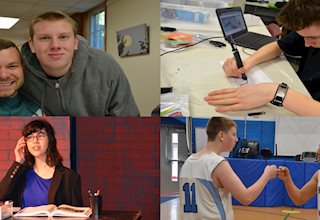 Windsor School provides strong academics in a structured school environment for students in grades 9 through 12 with learning and/or behavioral... more
226 Wanaque Avenue, Pompton Lakes, NJ 07442
Website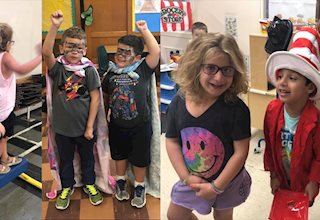 Social skills summer camp focusing on supporting positive social interactions among our campers. Packed with exciting activities where all peers work... more
780 Post Place, Secaucus NJ 07094
Website
Your search returned 0 results, click on Calendar above for more events
What type of classes are you looking for?
Please select the sub-category:
Choose your location
Choose your location to see Classes and Activities in your neighborhood