Thanks to the Internet, lessons and classes can be remotely accessed via Zoom, Google Classroom, Facebook, Youtube Videos among others. We've put together a Guide to Online Classes. Regardless of where you live, learners can now access so much more. Create your own personalized learning experiences from the comfort of home. Here are class instruction by topic that you may want to add on. Try out a class for free, or pay for a series of weekly classes to get more consistency, or find a master class that custom fits your learning style.
Please also search our Class Directory via the search menu. Many classes may now be offering remote access. While many listings are not updated yet, you can call to ask. We will be updating this page often so please keep checking back.
Guide to Classes and Activities AT HOME`
Class & Activity Directory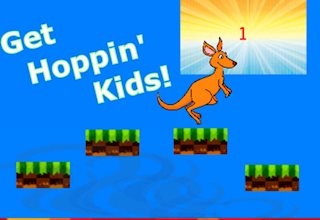 This Summer, Your Camper Can: Build & Code Robots, Video Games, Apps & Websites, Film Stop Animations, Create Spygear & More Real STEM Fun! Ages 6-14. more
660 East Glen Avenue, Ridgewood, NJ 07450 (Bergen & Essex Counties)
Website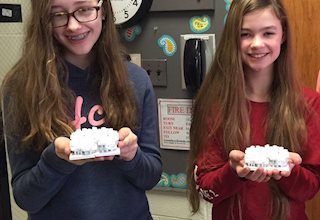 The Gifted Child Society in Allendale, NJ!  Special Summer Camp for Gift Children in grades Pre-Kindergarten through Middle School! more
1 Myrtle Avenue, 2nd Floor, Allendale, NJ 07401 (Bergen County)
Website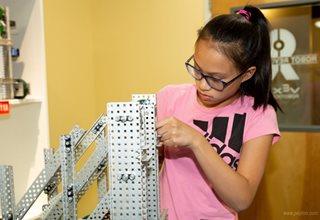 Award winning robotics program for grades 4-12. Build, program, and even compete in exciting games with robots of your design. Bring math, science,... more
34 Maple Street, Summit, NJ 07901
Website
Montclair Gifted and Talented Youth Program
, Upper Montclair NJ,
973-655-4104
Primoris Academy
120 Washington Ave, Westwood NJ 07675
(201) 722-1000
Learning Rx of Short Hills
636 Morris Avenue Suite 1B, Short Hills NJ, 07078
973-376-4646
Blue Sky Kids
Basking Ridge, Bedminster, Berkeley Heights, Bernardsville, Bridgewater, Far Hills, Morristown, Warren, and surrounding areas
908-376-6730
Your search returned 0 results, click on Calendar above for more events
What type of classes are you looking for?
Please select the sub-category:
Choose your location
Choose your location to see Classes and Activities in your neighborhood