Thanks to the Internet, lessons and classes can be remotely accessed via Zoom, Google Classroom, Facebook, Youtube Videos among others. We've put together a Guide to Online Classes. Regardless of where you live, learners can now access so much more. Create your own personalized learning experiences from the comfort of home. Here are class instruction by topic that you may want to add on. Try out a class for free, or pay for a series of weekly classes to get more consistency, or find a master class that custom fits your learning style.
Please also search our Class Directory via the search menu. Many classes may now be offering remote access. While many listings are not updated yet, you can call to ask. We will be updating this page often so please keep checking back.
Class & Activity Directory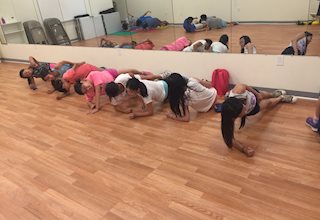 A Montessori Preschool, Kindergarten & Enrichment Center that promotes independence, excellence & creativity for kids 6 months – 13 years. Spanish or... more
115 East Grove Street, Westfield, NJ (Union)
Website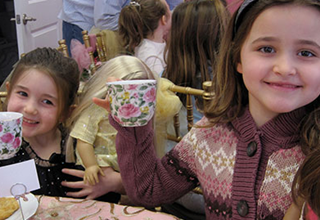 Provides party space and many party themes, as well as offer summer camps and special events.  Perfect party venue. Tea Parties. Spa Parties.... more
50 State Highway 10, East Hanover, NJ, USA
Website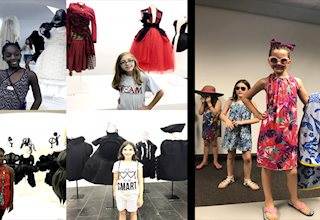 Fashion First Workshops is a fashion design program designed for kids & teens interested in fashion. We teach kids how to sew to become fashion... more
Union County, NJ
Website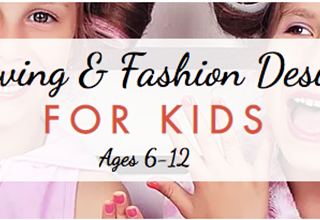 Sewing and Fashion Design classes for kids. Teens fashion design and sewing. Crafts and games for little kids. Fashion parties.  After-school... more
150 Engle Street, Ste 1, Englewood, NJ
Website
Twinkling Creations
616 Middlesex Avenue, Metuchen NJ Middlesex, 08840
2014245619
Blue Sky Kids
Basking Ridge, Bedminster, Berkeley Heights, Bernardsville, Bridgewater, Far Hills, Morristown, Warren, and surrounding areas
908-376-6730
Your search returned 0 results, click on Calendar above for more events
What type of classes are you looking for?
Please select the sub-category:
Choose your location
Choose your location to see Classes and Activities in your neighborhood