Thanks to the Internet, lessons and classes can be remotely accessed via Zoom, Google Classroom, Facebook, Youtube Videos among others. We've put together a Guide to Online Classes. Regardless of where you live, learners can now access so much more. Create your own personalized learning experiences from the comfort of home. Here are class instruction by topic that you may want to add on. Try out a class for free, or pay for a series of weekly classes to get more consistency, or find a master class that custom fits your learning style.
Please also search our Class Directory via the search menu. Many classes may now be offering remote access. While many listings are not updated yet, you can call to ask. We will be updating this page often so please keep checking back.
Class & Activity Directory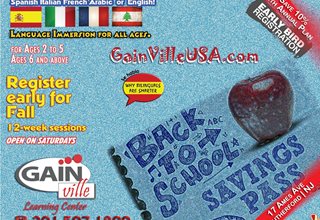 Offers Pre-K through Post-Secondary language programs that provide an authentic language & cultural immersion experience.  Spanish,... more
17 Ames Avenue, Rutherford, NJ, United States
Website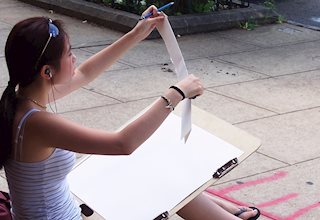 Offers art classes, workshops, art camp and birthday parties for children ages 4 - 18. more
68 Elm Street, Summit, NJ 07901
Website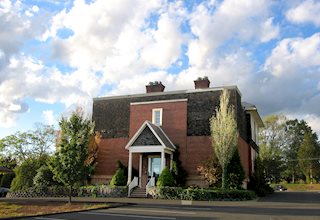 The Center for Contemporary Art is a vibrant regional art center with studio art classes, a summer art camp, rotating exhibitions and community... more
2020 Burnt Mills Road, Bedminster, NJ 07921 United States
Website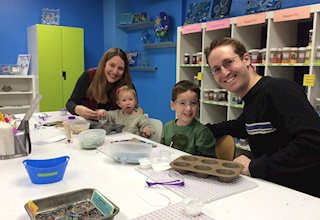 DIY Glass fusing in the heart of Morristown! Walk in Open DIY Studio. Creative glass fun for all ages! No experience necessary. This unique... more
151 South Street, Morristown, NJ 07960 (Morris County)
Website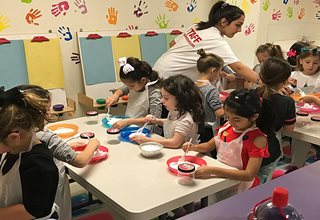 Kids Empire hosts fun kids birthday parties for children ages 12 and under. Birthday themes, superhero, characters, toddler, princess, dinosaurs and... more
265 Route 46 West Suite #105, Totowa, NJ 07512 (Passaic)
Website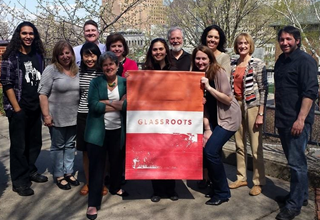 The mission of GlassRoots is to ignite and build the creative and economic vitality of greater Newark, with a focus youth and young adults, through... more
10 Bleeker Street, Newark, NJ 07102 (Essex)
Website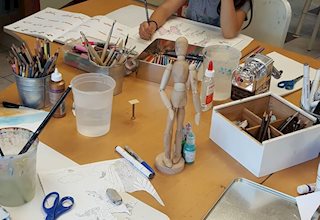 We use premium quality artist materials, so at a young age the students experience rich colors, unusual textures and a variety of unique materials.... more
68 Schraalenburgh Rd Harrington Park NJ 07640
Website
Creative Hands Art Studio
14 Kings Rd., Madison, NJ 07940
908-604-0773
Your search returned 0 results, click on Calendar above for more events
What type of classes are you looking for?
Please select the sub-category:
Choose your location
Choose your location to see Classes and Activities in your neighborhood