Dear Friends,
Hurray, it's National Lawn and Garden Momth! Spring must officially be here!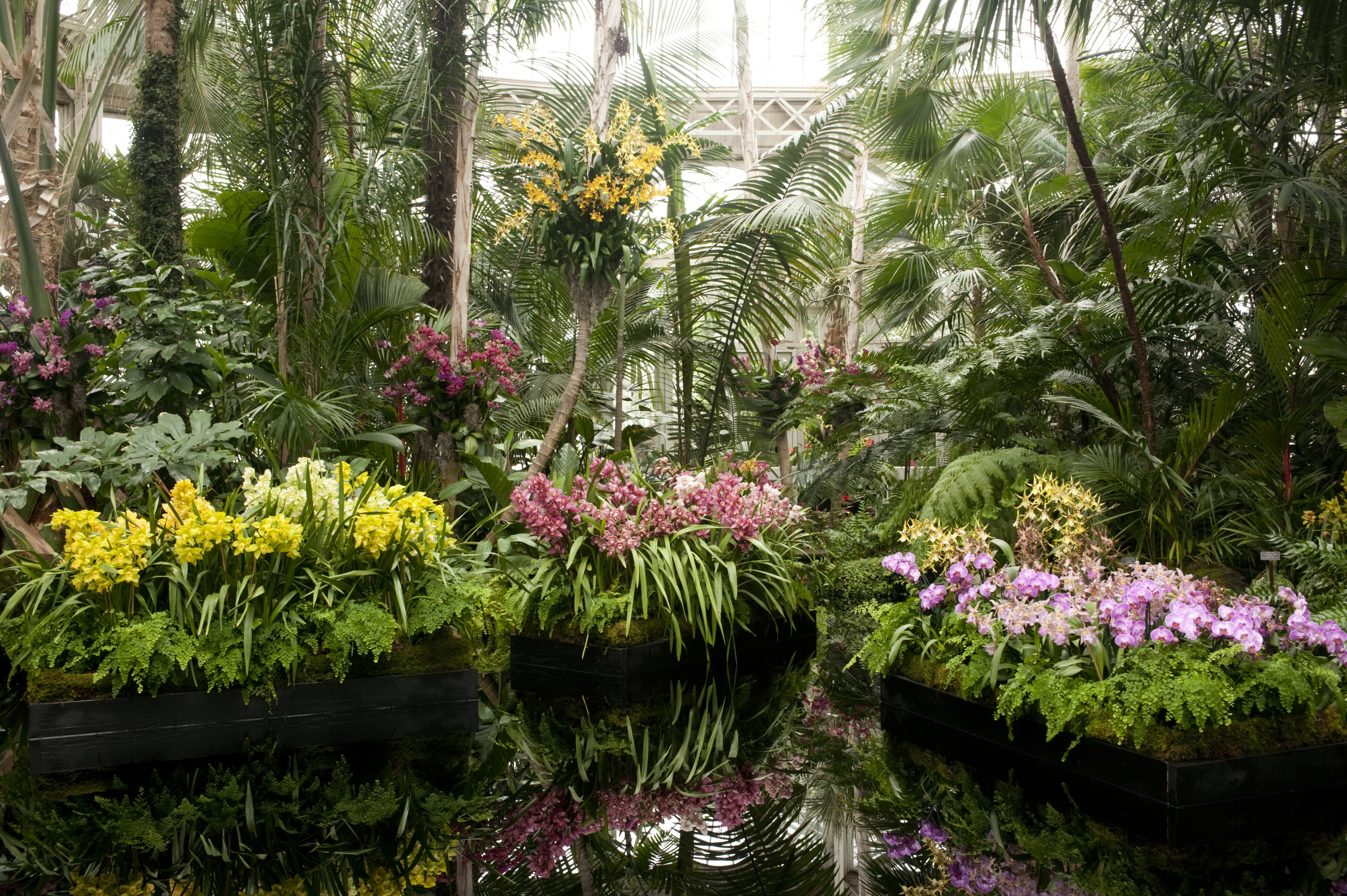 I admit I announce many of the different (and obscure) holidays and celebrations over breakfast- and then try to tie an activity or family field trip to that specific event. National Lawn and Garden Momth is an easy one - I'm always ready to pack a picnic and head off to a garden with the family, and there are gardens galore throughout the tri-state area - from big ones like the Botanical Garden in the Bronx and the Camden Children's Garden in Camden to smaller, more intimate gardens such as Reeves Reed Arboretum in Summit, Learming's Run Gardens in Cape May or Deep Cut Garden in Middletown. In Iselin, at the Iselin library, the Woodbridge Garden club maintains a Garden for the Blind and Physically Handicapped. Sure, not everything will be in bloom just yet, but some of the first flowers are starting to pop up and the trees are beginning to get those telltale buds.
And of course, don't forget about your own backyard. The ways to enjoy the outdoors are endless: Who can collect the most 'itchy balls'; be the first to fill a small baggie with dead leaves and twigs; or how about planting a few early spring flowers. And don't forget about your backyard visitors either - why not make a homemade birdhouse or bird bath, or make an edible treat for birds and squirrels - just cover a pine cone with either peanut butter (if no allergies) or another type of peanut free butter, then roll in bird seeds. Hang from a tree branch and watch who comes for dinner!
Need more ideas for gardens to visit? Click here to check out our garden section on our website.
Enjoy and happy gardening.
The NJ Kids Team
---
This Week: North Jersey
First Gala Princess / Princess Dinner at Imagine That Children's Museum
Friday Night, April 12, 5-7pm.
* Dance with your favorite princesses
* Gifts for all paid prince and princesses!
* Delicious, hot dinner for all guests!
* Royal photo-frame crafting!
RSVP and reserve your spot for guaranteed seating and special pricing!
The Crayola Experience!!! at Imagine That Children's Museum
Saturday, April 13, , 11am. - 3:30pm.
Crayola's Colorful, Crayon Mascot "Tip" and his team from The Crayola Experience in Easton, PA will join us for a day of Fun, Creativity, and Color!!!
* Meet and greet "TIP!" the Crayola Mascot!
* Be the Star of your Own Coloring Page using the Magic, Mobile, Photo Booth!
* Be among the First to sample Crayola's New Sidewalk Chalk!
* Enjoy a special, Top-Secret, Craft designed just for Imagine That in the Arts & Crafts room!
Read More >>
4 Vreeland Rd., Florham Park. (973) 966-8000
We All Get The Blues Jazz Concert Series for Kids at the Montclair Art Museum
Saturday, April 13
We All Get The Blues A blues history lesson focusing on the origin, structure, and affects on the music throughout our time. Performance will include audience participation for all ages lead ... Montclair. Read More >>
The Girls of Liberty Hall - A Children's Afternoon Tea & Fashion Show at Liberty Hall Museum
Saturday, April 13
Guests will be treated to a luncheon of scones, finger sandwiches, sweet treats, lemonade, iced tea and sherbet punch on real china while watching a fashion show of reproduction historic children'sl... Union. Read More >>
Dinosaurs Return! @ NJ Children's Museum
Saturday, April 13 - Sunday, April 14
Calling all Junior Paleontologists. Come explore our Dinosaur exhibit room with our fossil tables. Search for hidden Dinosaurs during our fossil hunt. Listen to our favorite Dinosaur stories during ... Paramus. Read More >>
Bloomfest @ Branch Brook Park
Sunday, April 14
Enjoy a family day in the pink park! Cultural demonstrations, children's activities, live music, food, and more. Bloomfield. Read More >>
---
This Week: Central/South Jersey
Tips to a Great Kids Room Seminar at Fragile Earth Toy Store
Thursday April 11 7:00 - 8:30 PM
Ever have a great idea for decorating your child's room but then you get bogged down in the middle and aren't sure how to finish? You are not alone. Stacey Sexton, a NJ Certified Interior Designer and Interior Environment Coach, is coming to Fragile Earth to give us tips on what to do and, equally important, what not to do to get the perfect rooms for our kids. Read More >>
Milk & Cookies-FREE Series Lisa Garwood: Animal Stories From Around the World at State Theatre
Saturday, April 13, 2013 at 10:00 AM and again at 12:00 PM
MILK & COOKIES is a lively, interactive, and FREE series featuring storytelling, music, puppetry, and more. Recommended for children ages 3-8 and their families, Milk & Cookies invites young people to discover the joy of watching, listening, and interacting with the arts. Read More >>
Dino Day & Bug Bona at the Camden Children's Garden
Saturday, April 13, 2013 from 1:00 PM - 4:00 PM
Celebrate dinosaurs and insects while digging for fossils in our popular Dino Garden. This festival includes educational activities, a fun planting activity, and themed crafts. Read More >>

St Jude's Trike-A-Thon at Presbyterian Nursery School
Saturday April 13 from 1:00 - 3:00 PM
The Trike-A-Thon is fun event where kids get to practice safe riding skills while raising money for St Jude's Children's Hospital. It will take place in the PNS parking lot. All you need is your child's helmet and riding toy. Please come join them for the fun if you are able. They will also be raffling off great prizes donated from local businesses. Read More >>


Sunday, April 14, 11am-5pm
Crafters, food, fun, artwork, craft products and services for sale and all to benefit the Red Bank Police Department - Red Bank Business District - Free Parking in Municipal lots and on-street parking.
Read More >>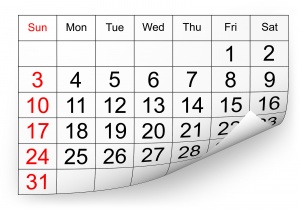 Click here for more Family Fun Events
Back To Top