Monmouth County has over 30 beautiful parks that offer all sorts of opportunities to explore nature. If you are looking for fun and free things to do with your kids, these parks offer much more than just your typical playground. From a walk through the woods to live animals, discovery rooms and boat tours, head out this summer to one of these parks for some educational fun.
First stop is Huber Woods Environmental Center.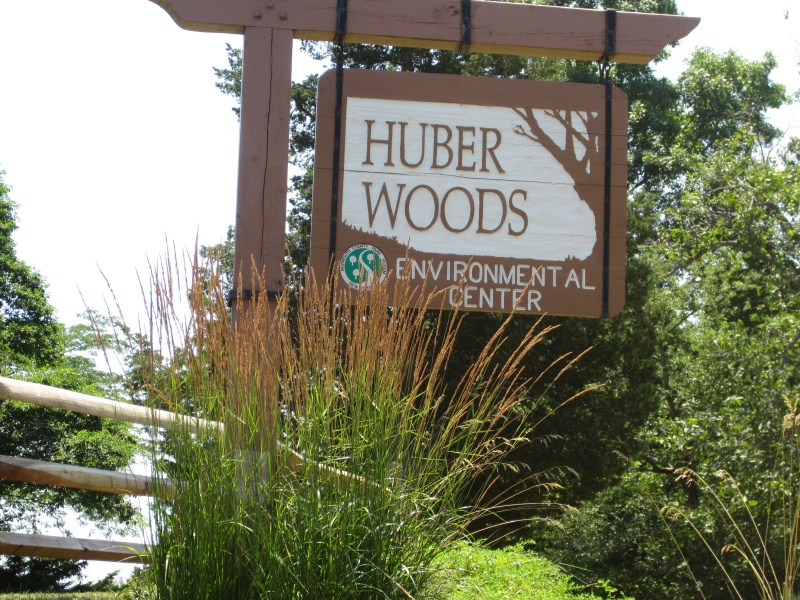 The address is 25 Brown's Dock Road, Locust (Middletown Twp.), NJ phone: 732-872-2670. This park has lots to explore with hands-on exhibits and a reptile house with live turtles and snakes. They have a forest room that has lots of activities from animal observation (I've seen ground hogs, birds, and rabbits from the windows- they provide the binoculars) and also a puppet theatre where your kids can put on a show. Or watch frogs and tadpoles swim around their tanks. In another room, it features Native Americans from the Lenape tribe. Play instruments, try basket weaving, archeology, and listen to recordings of American Indian musicians and dancers.
Huber Woods also offers a free Safari backpack program. In the main building you leave your driver's license to get a loaner backpack filled with all you need to do a self-guided nature walk filled with adventure and exploration. It has a magnifying glass, field guides, animal foot print tracking, and much more inside. There are three themes to choose from: Pre-K, Forest, or Meadow. Or if you are feeling adventurous, try the special Tree Challenge backpack. Each bag contains a trail map, guides, and instruments to help you learn about the beautiful trees that make up Huber Woods. Work with your new tools and become a naturalist for the day as you learn different ways to identify and survey the local flora. If you want to make a day of it, they also have a beautiful picnic area with a view of the meadows and Navesink River to enjoy your lunch. The Environmental Center and the Reptile House are open weekdays from 10am to 4pm, and on weekends from 10am to 5pm.
One of my favorite places to wander around is Deep Cut Gardens.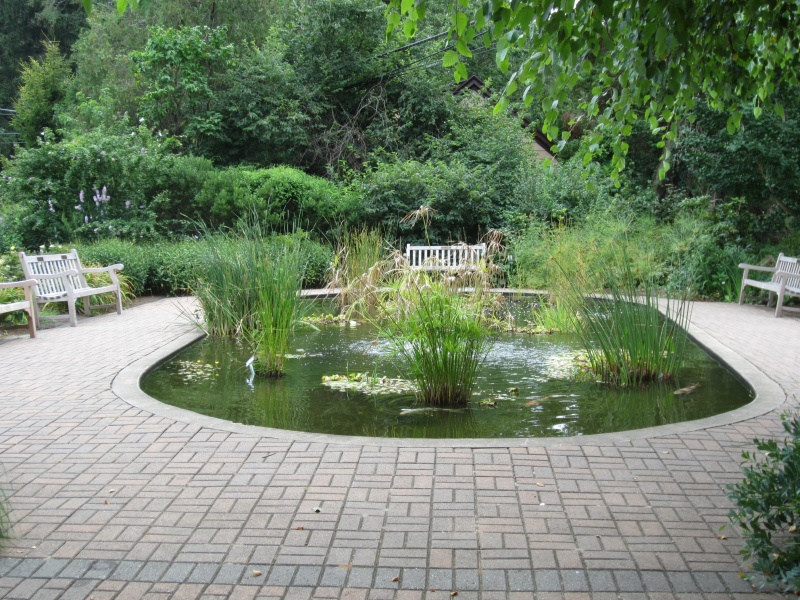 The address is 152 Red Hill Road, Middletown, NJ 07748 phone: 732-671-6050. There are several beautiful gardens and a greenhouse to wander through. They have a garden with gnomes hidden throughout that is a fun game for little ones to find all of them. There is also a really beautiful rose garden in the back worth checking out. They hold several nature theme activities run through the park system from drop in story times to gardening with kids. They also have free Garden Safari backpack program to use here as well to help you and your family discover new ways of seeing living and non-living features of the gardens. Park opens at 8:00am and closes at dusk 365 days a year.
Then head south through Monmouth county and you can discover the Manasquan Environmental Center.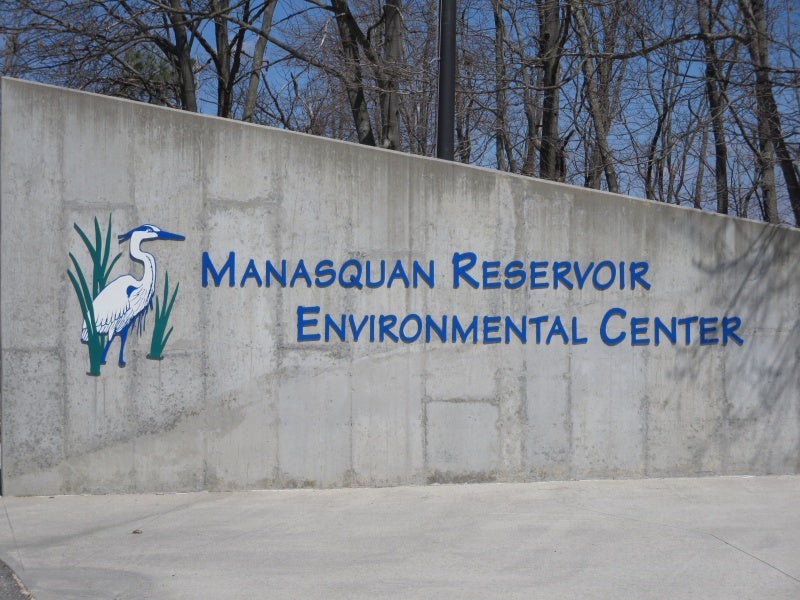 The address is 331 Georgia Tavern Road, Howell 07731 phone: 732-751-9453. It's free to wander around and as you explore the building, you will gain an understanding of the importance of water in our world. They focus on teaching wetlands ecology and wildlife and habitat protection. One exhibit features fish found in the Reservoir outside. Another traces the journey of a raindrop as it travels through the watershed to the Manasquan River and, eventually, reaches the ocean. Another exhibit compares the effects of a town with unmanaged growth to one that has chosen to establish practices that protect the environment.
They also have a pair of nesting birds with babies you can see on a web cam. There are also pontoon boat rides for a small fee that will take you out on the reservoir. You can see the nest yourself, learn about the animals that live in the area and learn about how they created the reservoir. The environmental center also has the free Safari backpack program with different themes as they change them out seasonally. The Environmental Center is open daily from 10am-4:30pm. Free nature programs are offered on most weekends. Call 732-751-9453 for more information about these free programs.
What would summer be without the beach?

Seven Presidents Oceanfront Park is located at 221 Ocean Avenue North, Long Branch, NJ 07740 phone: 732-229-0924 (Seasonal Pavilion Office) 7
32-229-7025 (Park Rangers). In the summer, this 38-acre beach park is a great place to swim, sun and surf. They have designed it well with a snack bar, sheltered eating areas, volleyball area, outdoor showers and changing areas, guarded swimming, designated areas for surfing. If you want to take a break from the sand, there is a really nice playground in front of the beach area. It called Tony's Place and has been designed as a special needs playground so it lets all abilities play together from elevated surfaces accessible by wheel chairs to Braille signs for those with visual impairments. Admission and parking fees are charged from Memorial Day weekend through Labor Day weekend. During the rest of the year, admission is free. During each season, the Park System offers seashore-oriented programs at the Activity Center. The park is open every day from 7 am to dusk. Closing time is 9pm through June 7, 9:30pm June 8-July 17, and 9pm July 18-August 15.
This is only a fraction of the parks throughout Monmouth County. There are educational programs for kids and adults offered all year round by the Monmouth County Park for very reasonable prices. Pick up one of their catalogs located at any of the parks or you can order one at their website if you are interested in learning more.
Contributed by Sarah Graves, NJ Mom Squad Team