Head outside For Family Fun this October
The weather is getting cooler and the leaves are changing colors but there's still plenty of fun to be had. Take the kids and go enjoy some outdoor & indoor Fall fairs throughout the New Jersey area. From harvest festivals, to book fairs, to Oktoberfests, there something for everyone. Don't forget about the many Halloween non-scary and scary things to do this October as well. For more events, click our NJ Kids Calendar.
Storybook Land Happy October Fun
Thursdays-Sundays, October 3 - October 24, 2019
Make wonderful Autumn memories at Storybook Land's Happy October Fun. Hayrides, Fall activities, pick & decorate pumpkins, and find your way through Elmer's Hay-Mazin' Maze. 6415 E Black Horse Pike, Egg Harbor Township, NJ, 609.646.0103
Octoberfest At Morey's Piers
Fridays-Sundays, October 4-6 & 11-13, 2019
Take a ride at Morey's Piers. Experience Oktoberfest at Mariner's Pier with German themed food, drinks, and activities. Enjoy a kid's zone with a "Rootbier Garten". Childrens activities: pumpkin and cookie decorating station.
Cranberry Fest 2019
Saturday & Sunday, October 5-6, 2019
Stroll along Bordentown's downtown area for their Cranberry Fest. Featuring Arts & Crafts, Family Kids Zone, Live Music, Snacks and Food. Farnsworth Avenue, Bordentown City
Oktoberfest At Historic Smithville
Saturday & Sunday, October 5-6, 2019, 10AM-5PM
Join in the Oktoberfest festivities – 100+ crafters, live music and tasty food. Historic Smithville and the Village Greene
Caldwell Street Fair 2019
Sunday October 6, 2019, 12-5PM
Giant Essex County street fair with rides, entertainment, music, arts & crafts, ethnic and regional food. Downtown on Bloomfield Ave, Caldwell, NJ.
Italian Street Festival 2019 In Seaside Heights
Friday-Sunday, October 11-13, 2019
Weekend celebrating Italian culture, performances, food, and a Columbus Day parade. Arts, crafts and music. Grant Ave, Seaside Heights
5th Annual Diwali Festival 2019
Saturday, October 12, 2019, 12-5PM
Celebrate Diwali a Festival of Lights with Indian Cultural & Folk Dances, live music and 30+ performances, plenty of children's activities and great food. Not to be missed! Exchange Place, Jersey City, NJ.
Snyder's Farm - Fall Festival
Through Oct 27th Weekends, 11AM-6PM
Celebrate Fall with a Hay Ride to the Synder's Fall Festival site. Pumpkin picking, pumpkin moon bounce, corn maze, hay bale maze, 2 corn boxes, potato sack slide, pedal karts, hay bale activity center, food, music, and more! 586 South Middlebush Rd, Somerset, 732.496.0441.
7th Annual Dunellen Harvestfest
Sunday, October 12, 2019, 11AM-4PM
FREE Admission to the Dunellen Harvestfest. Live music, crafters, apple pie baking contest, pumpkin decorating, pony rides, plenty of activities for kids, food and more! Washington Park on Washington Ave, Dunellen, NJ.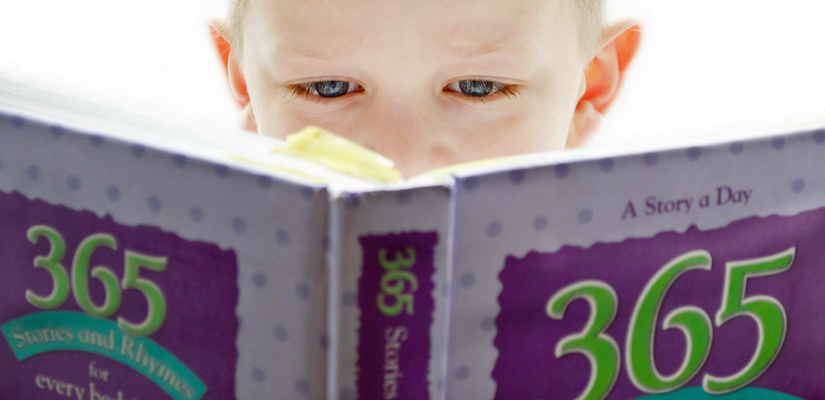 Morristown Festival Of Books Kidfest 2019
Saturday, October 12, 2019
Where readers meet fabulous kids book authors. Kidfest Fun kids activities, games, sing, dance, balloons, crafts, and books galore! Kids Authors include: Ame Dyckman with her book "You DON'T Want a Unicorn", Meg Cabot and her book "Royal Crown", Paul Noth and "How to Win the Science Fair When You're Dead", Heather Ross and "Heather Ross (usually has something in her hair)", and more authors. Downtown Morristown, 65 South Street, Morristown NJ.
New Brunswick Oktoberfest 2019
Saturday, October 12, 2019, 12-5PM
FREE Admission. Celebrate Oktoberfest and the Fall Harvest season. Local and traditional food fare, live music and dancing. Children's activities, live performances, and games. New Brunswick City Center, George St, New Brunswick, NJ
New Jersey Oktoberfest
Saturday, October12, 2019, 11AM-5PM
Bring family & friends. Celebrate Munich's famed festival at our Oktoberfest. Sample German food - bratwurst, goulash, potato pancakes and more! Kids Area with inflatables, carnival booths, rides & more. Forest Lodge, 11 Reinman Rd, Warren, NJ.
The Craft Show At Oktoberfest 2019
Saturday, October 12, 2019
German culture, music, food and treats at Oktoberfest. 75+ Craft vendors, kids games and more. 38 Park St, Demarest (between Demarest Train Station and the Duck Pond)
Harvest Fest @ New Jersey Botanical Gardens
Saturday, October 19, 2019, 10AM-5PM
FREE Admission. NJBG's Harvest Fest Family Fun with hayrides, pumpkin painting, games, face painting, applesauce making, tasty food, music, dancing & photo ops. Parking $. Ringwood, NJ.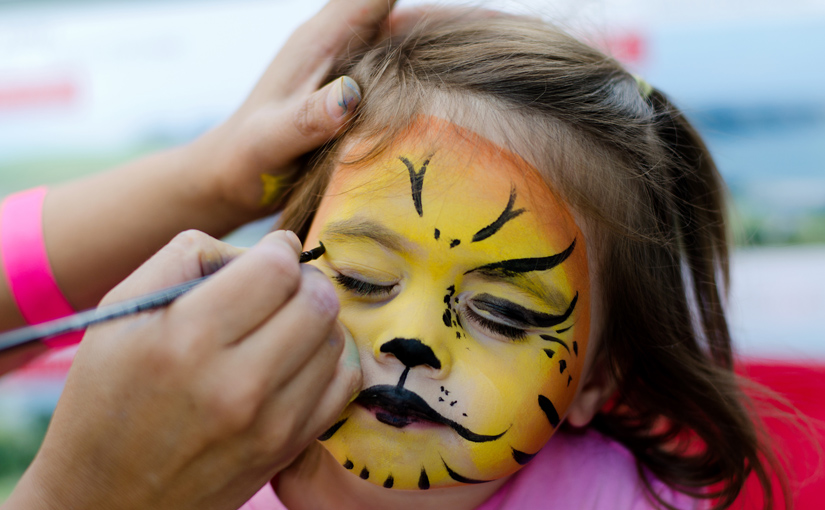 Hoboken Harvest Festival 2019
Saturday, October 19, 2019, 11AM-3PM
Bring the Kids! FREE Harvest Festival activities: hay maze, pony rides, petting zoo, pumpkin painting, balloons, music, face painting, inflatables, trackless train and more! Pier A Park, 100 Sinatra Drive, Hoboken, NJ.
36th Annual Harvest Celebration
Saturday & Sunday, October 19-20, 2019, 11AM-5PM
FREE. Come meet NBC Celebrity-Produce Pete. Face painting, carving demos, Apple Press demo, Blacksmith demo, clowns, face painting, country dancing, Ford V-8 Antique Car Show, live music and much more at Chester's Harvest Celebration. Main Street, Downtown Chester, NJ.
New Providence Street Fair 2019
Sunday, October 27, 2019, 10AM-4PM
Family oriented street festival with art and entertainment for all. Fun kids games, kiddie rides, petting zoo, face painting, and story telling. Vendors, food, and live music. Springfield Ave between South Street and Livingston Ave, New Providence
Heaven Hill Farm - Great Pumpkin Festival
Through November 3, 2019
Great pumpkin festival is the largest Fall Festival in Northern New Jersey. Admission includes activities to: hay maze, hay crawl, monster sling shots, farm animals, corn maze adventure, obstacle course, Lincoln Log Cabin Builder and more! Don't forget to pick your own pumpkin. Vernon, NJ.